Connect your Shopify Store with Microsoft Dynamics 365 Business Central (SAAS)
Get more out of your Shopify Business.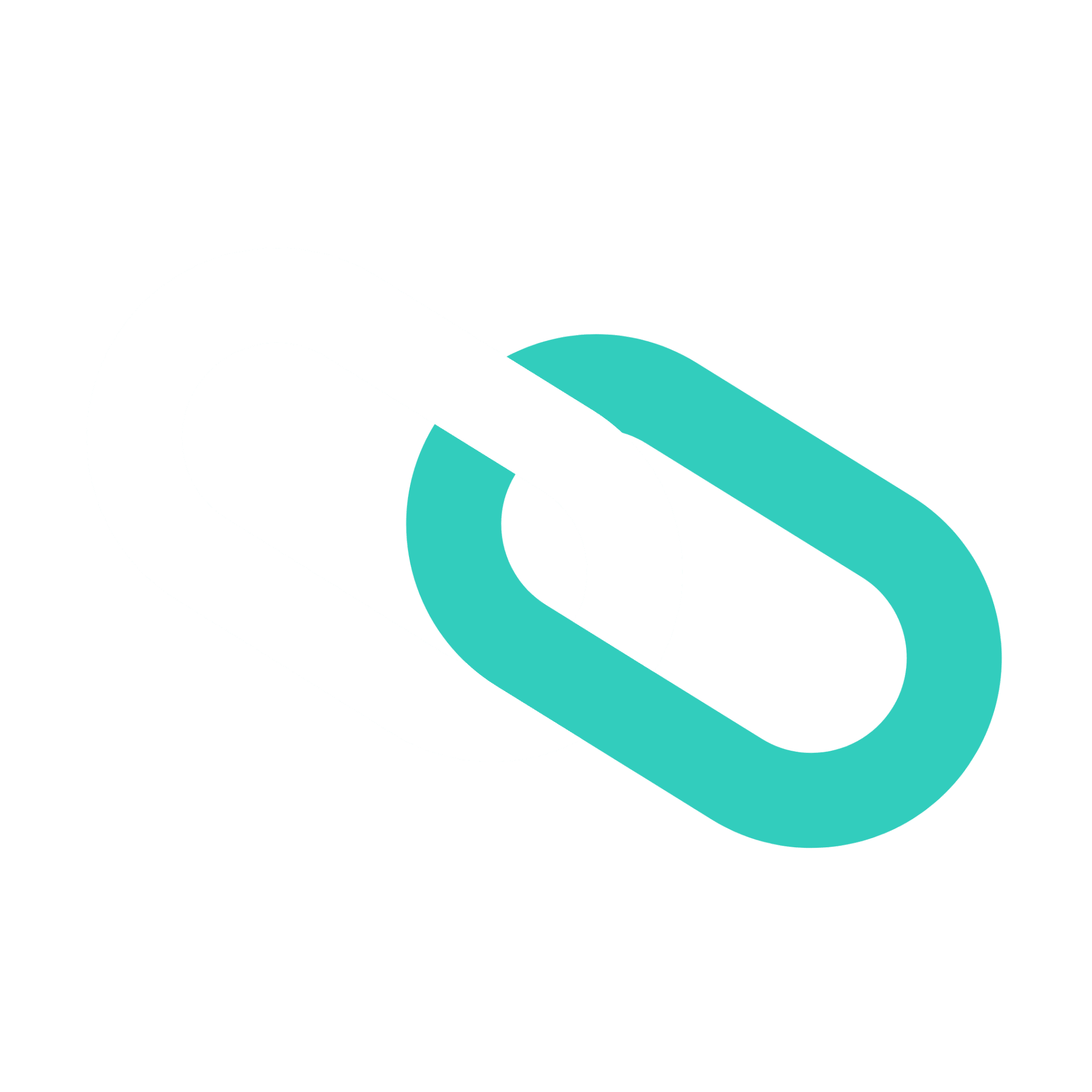 Would you like to sell more with your Shopify webshop?
With the Shopify Connector you are adding an extra sales channel to your business.
Are your competitors selling on Shopify and you are not?
Don't get left behind. Make sure your customers are able to order on your Shopify webshop.
Scared of online payment protocols and
security?
Your data is safe. All pages, content, credit card and transaction information are 100% protected.
Six easy ways to setup your online store with Shopify Connector:
How does the Scaptify connector work?
Using Shopify, but in need of help with the set-up of your back-end system?
Using Dynamics 365, but in need of help with the set-up of yoru Shopify shop?
The Scaptify Configurator

What if your no longer need to manually transfer every order into the system yourself?
The Scaptify Connecter combined with your back-end system Dynamics 365 Business Central takes care of the business processes such as order picking, shipping & invoicing.
You'll not only save money, but you'll also win precious time you can spend on doing what you love most: growing your business.
Fill out the calculator and find out how much time and money you can save.
What features do we have with the Scaptify connector?
The complete factsheet documentation in a PDF file containing specific features and advantages of the connector.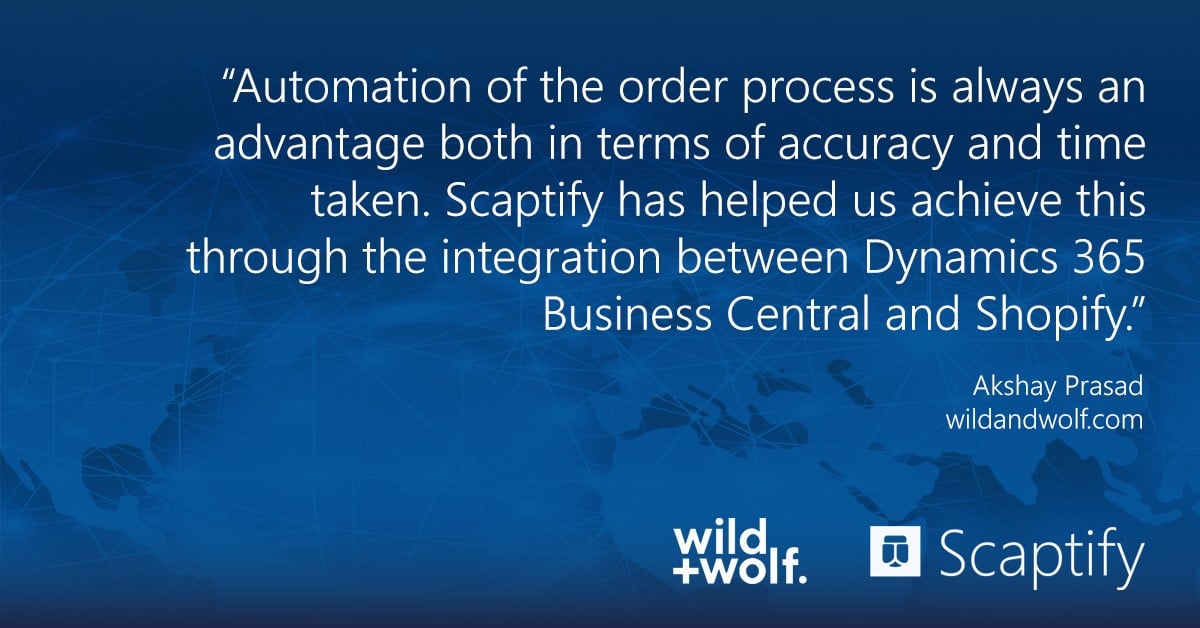 Sandbox
1000 orders per month

$0.01 per additional order
Freemium
30 orders per month

$0.99 per additional order
What to discover with the Scaptify Connector?
Discover all the features of the Scaptify Connector in our online video.
See how orders are handled quickly and easily;
Gain more revenue by selling online;
Customer can handle his orders anywhere and anytime;
Be a pioneer with the connector.
See at a glace what the Scaptify Connector is and what it can do for you!

A Shopify infographic on why it is the best platform for Dynamics 365 Business Central.
Are you ready to discover the impact of our Scaptify Connector will have on your business?
Scaptify user guide: easy set up

This user guide will help you to implement the Scaptify Connector in no time.
Do you have a question? No problem! Send an email to the address below and we will reach out to you.
Scapta Appfactory
Kempische steenweg 293 bus 38
3500 Hasselt
Belgium
VAT 0707.605.003
Need our team to help you out?